A change in addresS
Friday, July 21, 2006
Welcome to my new blog! Hopefully Xanga won't kick my ass. But anyway, here we are. This is just a test-post. We'll see how it looks, and i'll update a lil later when I have time.
Profile
Welcome to this hobbit's habitat. Yes, I
am
short, but I don't have furry feet, ok? thank you very much. I love to sing, and dance. Love coffee, and music (anything but heavy metal). Please leave comments!!!
My Feeds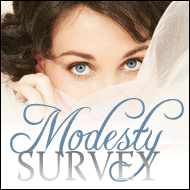 Links
DramaQueenDrea
AbsolutSwen
Twirls&Curlz
daFunkyMonkey
tlchiam
KNNCCB
FJ
Rudyism
theZebra
JaemyC
PrettyJezzy
Previous Posts
Archive
credits ;
designer |
kath
leen
image |
vikifolki