How un-Malaysian are you?
Friday, August 25, 2006
Congratulations Chen Qian, you are 28% not Malaysian.
That means you're as Malaysian as...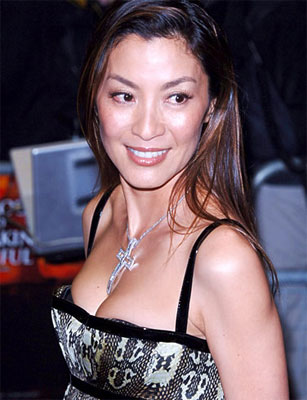 Michelle Yeoh!

I can't believe I'm so un-Malaysian. Although I have to admit, Michelle Yeoh is hot!

Click on the link to see how un-Malaysian you are! Thanks, Kenny!

Profile
Welcome to this hobbit's habitat. Yes, I
am
short, but I don't have furry feet, ok? thank you very much. I love to sing, and dance. Love coffee, and music (anything but heavy metal). Please leave comments!!!
My Feeds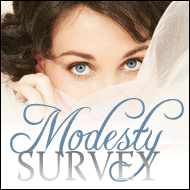 Links
DramaQueenDrea
AbsolutSwen
Twirls&Curlz
daFunkyMonkey
tlchiam
KNNCCB
FJ
Rudyism
theZebra
JaemyC
PrettyJezzy
Previous Posts
Archive
credits ;
designer |
kath
leen
image |
vikifolki